Donate, volunteer to help those affected by COVID-19
MCCALL PUBLIC LIBRARY
(208) 634-5522
Monday – Friday, 10am – 6pm
Saturdays 10am – 2pm
Need Help? Have Something to Offer?

The Community Cares Information Center is a program to connect volunteers with requests for help. Our Local McCall and Donnelly Libraries are partnering with the Valley County Emergency Operations Center and Central District Health to help connect the dots.
Please note: This is information center is NOT for medical attention or emergency situations. Please contact your healthcare provider if you need medical assistance.
Current Needs & Resources:
Please check back frequently as needs may change!
School Supplies for local students
Transportation
Food
Child Care
Mental Health Resources
Technology
Tutoring
Miscellaneous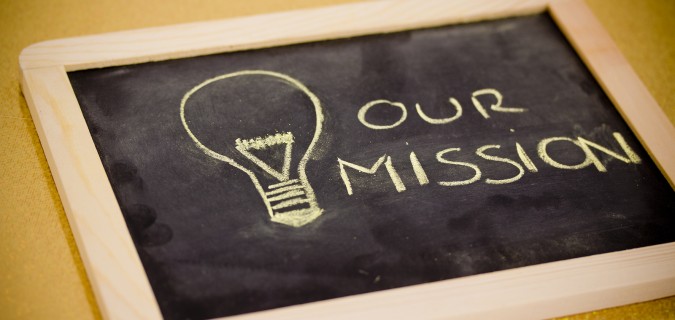 Our mission at the McCall Public Library is to provide patrons with diverse and organized information that satisfies their learning and recreational needs. Together with a well-trained staff, modern equipment, and a welcoming environment, our library will promote understanding of ourselves, our culture, and our world.